FREE FORM ARTISTS
Avenue des Alpes 70
CH-1820 Montreux
+41 (0)21 963 89 77 phone



Class shedule
from 9am to 5pm with 1 hour break at noon.


The workshop is open
from 9am to 6pm
please make an appointment
closed saturday and sundays

The workshop is located in the Post office building.
Next to the railway station.
Take the entrance near the P.O. Boxes.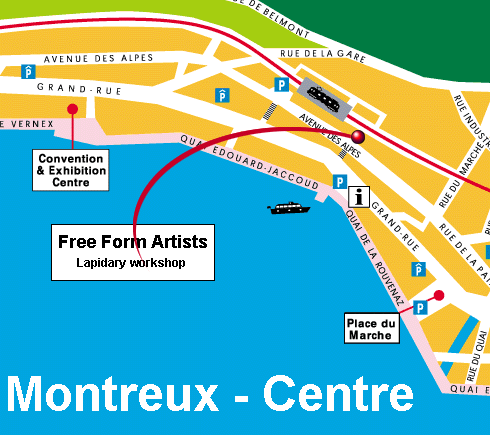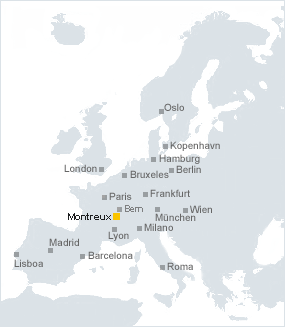 Franšais
Deutsch
Artists
Collection
Education
Mineralshows
Publications
Tools
Contact
Links
Back to Home